The Turkish Karate Federation has announced that one of their young fighters EnesOzdemir has a won gold medal at the ongoing World Karate Federation (WKF) Junior Cadet. The young Turk won the medal on the first day of the championships in Santa Cruz De Tenerife. Ozdemir beat JutaHibi from Japan to win the medal and become the new world champ.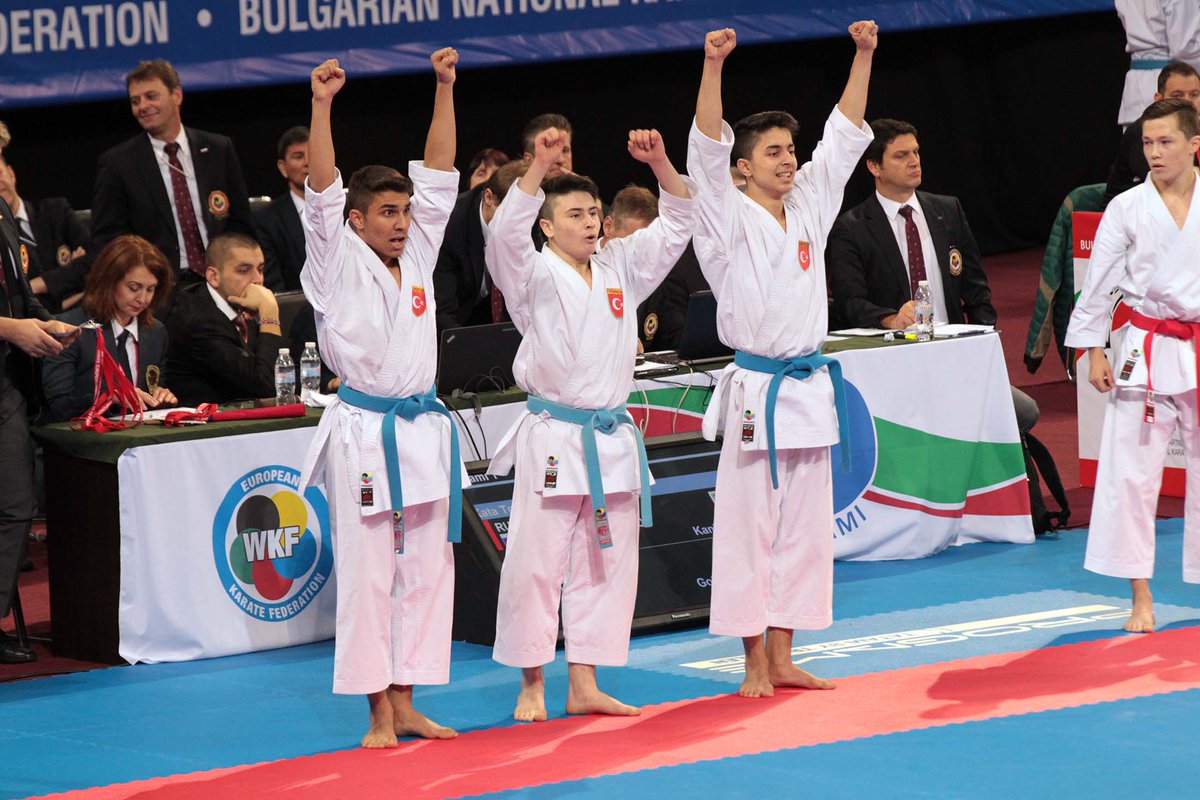 "I would like to thank all my coaches for teaching me karate. I am very happy to bring this medal to my country. I gave all my best in the final, so I think I deserved the medal," the excited fighter said.
Turkey also added two silver medals already. The event is held bi-annually. This time it is held at the largest Canary Islands in Spain. The sport has seen growth under re-elected president Antonio Espinos.
The World Karate Championship is set to hold next year in Lima, Peru. However, there have been problems with the venue and there are fears that the eventual host could change. Peru are also preparing to host the 2019 Pan American Games in Lima so they seem to be struggling to meet all the requirements and schedule.
Lima could also quickly erect a temporary venue for the tournament. For now the WKF would watch happenings before deciding on its next move. The 2020 World Championships is set to be held in Dubai.
Espinos says the organization is focused on developing the sport as much as possible. He says the upcoming events are the current focus and then Tokyo 2020 as well as there would need to be athlete selection (ranking system) and events to be contested.